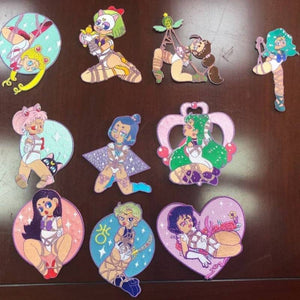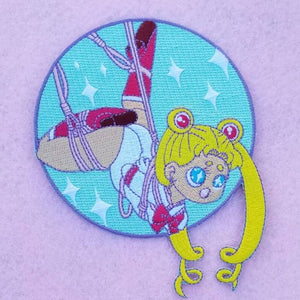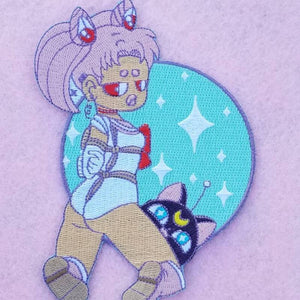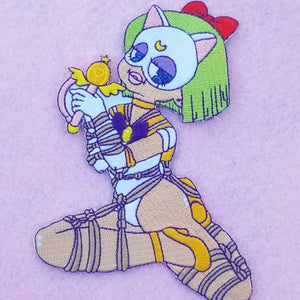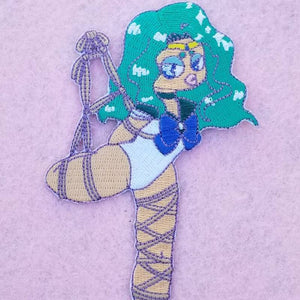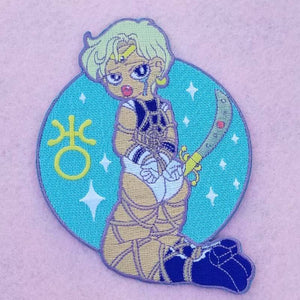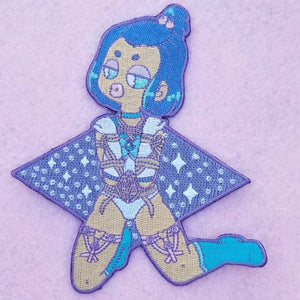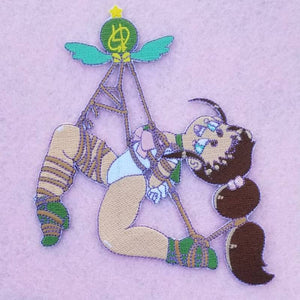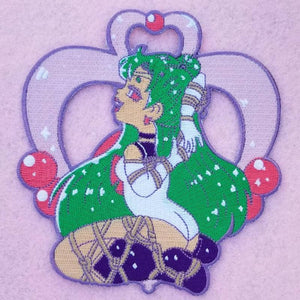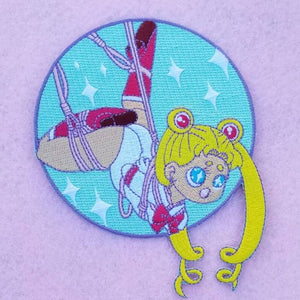 Shibari Scout Patches
Patches:
Each patch is iron on embroidery in the size of 5 inches
Final Production art by Akire, callmeakire on Instagram.
Product Concept Created by Miss Myzaree for Dark Delights Shop.
Did you know when you support my shop you're not only supporting a small business but 10% of every purr-chase is donated to charity. This includes pre-orders! Not only are you getting a great steal but you are also contributing to a brighter better future.